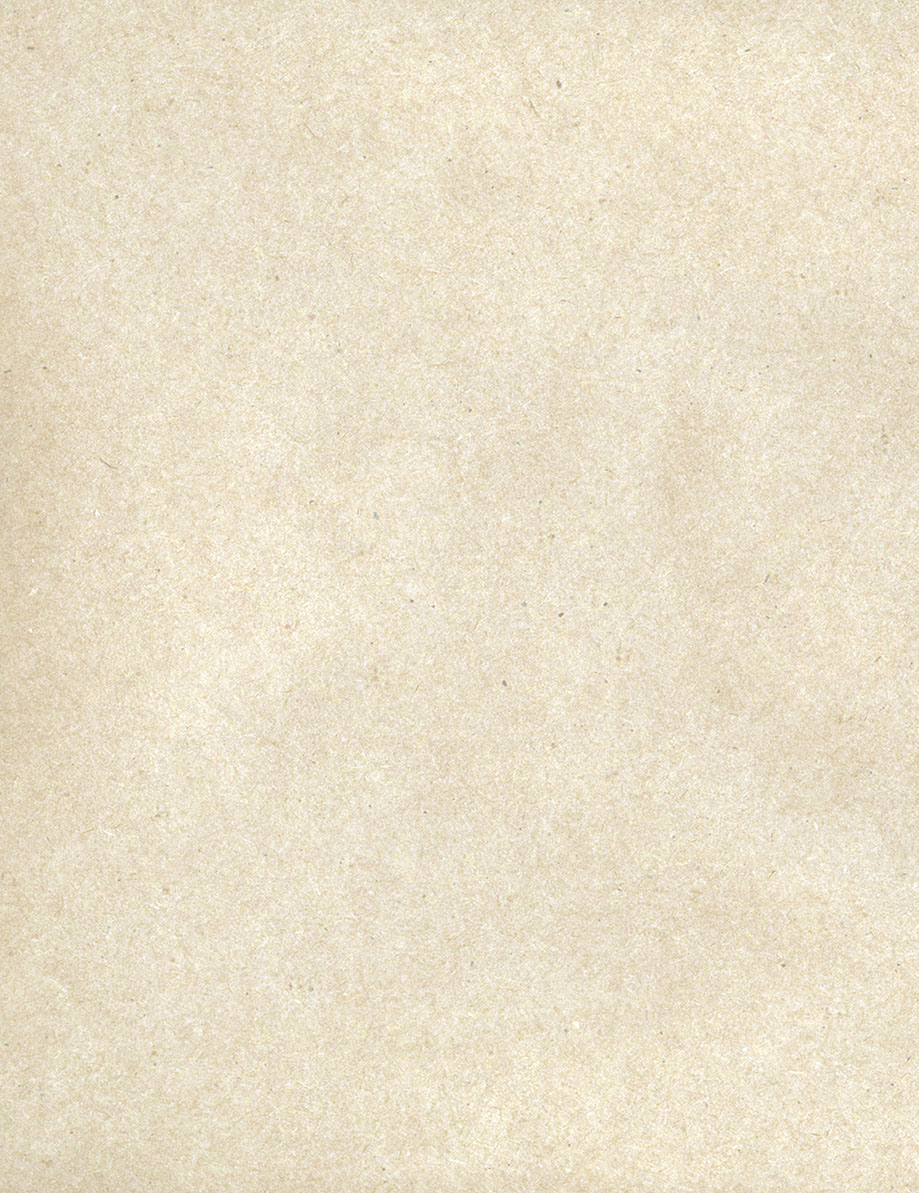 Steve Jobs
"Technology is nothing. What's important is that you have a faith in people, that they're basically good and smart, and if you give them tools, they'll do wonderful things with them."
The child of Syrian refugees, Stephen Paul Jobs was adopted by a San Francisco family in 1955. He would later become one of the few true visionaries of all time. In 1976 he co-founded Apple Computer with the bearded Steve Wozniak, with Wozniak the engineer and Jobs the attractor of venture capital. Jobs introduced the legendary Macintosh in 1984, but a year later its mercurial creator had left the company—which nearly became bankrupt.
Steve Jobs' return to Apple in 1996 ushered in a range of dazzling new products including the iPod and the iPhone, made possible by his recruiting of outstanding engineers and designers such as Johnny Ives. Annoyingly obsessive by nature, Jobs vexed his loyal staff with his uncompromising genius; but under his leadership Apple became the world's ninth largest company.
Steve Jobs began growing a beard in 2003 after cancer treatment had deprived him of a full head of hair. He died peacefully in 2011.
Click gray dot for full article.
Whisker Taming Techniques
by Bill Alley, Broadcast Host, Wordsmith and Beard Advocate
Wash, Rinse, Condition. Comb, brush, style. Spray, spritz, fluff, puff. Curl, tuck, shake, muss. Trim, cover, lop. ARRRGH.
Some days Beards can be high maintenance. Other days you can leave the shower rinsed and dripping your way out the door and the whiskers will set themselves so well you'll want to repeat the success every time.
Ah, but one thing is a constant: every body changes daily thanks to inner and outer forces. The Beach Boy out-of-shower beard of attraction one day may end up the Beach Bum 'what the hell mangled my face' next day.
Here are some employable taming techniques for getting a better look and enhanced, unique styling you can own:
Grow your Beard out until it gets annoying, getting stuck in your teeth or in the way of your hands. Check out the texture, density, growth patterns and where whiskers are in full- blown rebellion.
Re-think grooming once you see what your beard is capable of by a vision. At the same time find a beard lover with a keen eye. Observe what you see against what the beard devotee reveals. Once you know that parts of your whiskers grow differently than others, you can determine a maintenance regimen.
Click gray dot for full article.


Podcast: Beards Behind the Music
Reading The Beard Barometer: Strong and Vibrant is the Future Forecast
by Bill Alley, Broadcast Host, Wordsmith and Beard Advocate
Did you ever notice the only people who try to put an expiration date on your whiskers are the same crowd that once dominated mens' grooming with the tools of whisker demise?
Since the beard boom took off in 2005, I've wandered down many a grooming aisle to see what is promoted, in the bargain bin, and off the shelves. For a number of years stores truly believed the whisker phase was going to fade, predicting its demise every year during this decade. Slowly,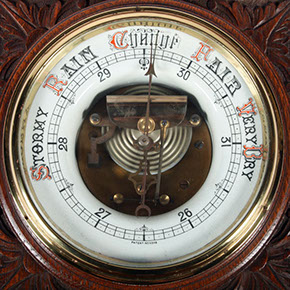 oddly, and to my great satisfaction, as the razor barons were losing massive devotees beard care products were showing up on shelves, and soon after, multiplying and devouring their former shelf space.
They tried every trick to shame you to shave: whiskers were dirty, inciting rage by insisting men who had them were diseased. Women were turned off by them; meanwhile the opposite trend was skyrocketing: bearded men are seen as manly, confident, and individualistic; rugged and of a strong testament. Women have been very vocal about their love of beards and the men who have them, and I have been a constant receiver of such compliments! Man to man, there's a trendy level of approval and order which the length and appearance of whiskers generates known as the Beard Nod—a bob of the head once in recognition and admiration which has led some guys to outright conversation. Previous to the Nod men would rarely if ever compliment one another.
All these constants indicate the bearded man is rightly restored to a place of belonging and appreciation. The Beard is a staple on gents of regions, nationalities, professions, dialects and associations. The Beard Club phenomenon is a direct outgrowth of stability and social prominence both for an emancipated brotherhood and a method for men to belong to a community where competition and fun is joined with works of charity and community.
When something is that entrenched, it has evolved into lasting value and enduring legacy. Generations of sons are appreciating the beard thanks to their fathers and male role figures. This is pre-Industrial Revolution manhood revival, 13 years strong! vibrant.
Click gray dot for for full article