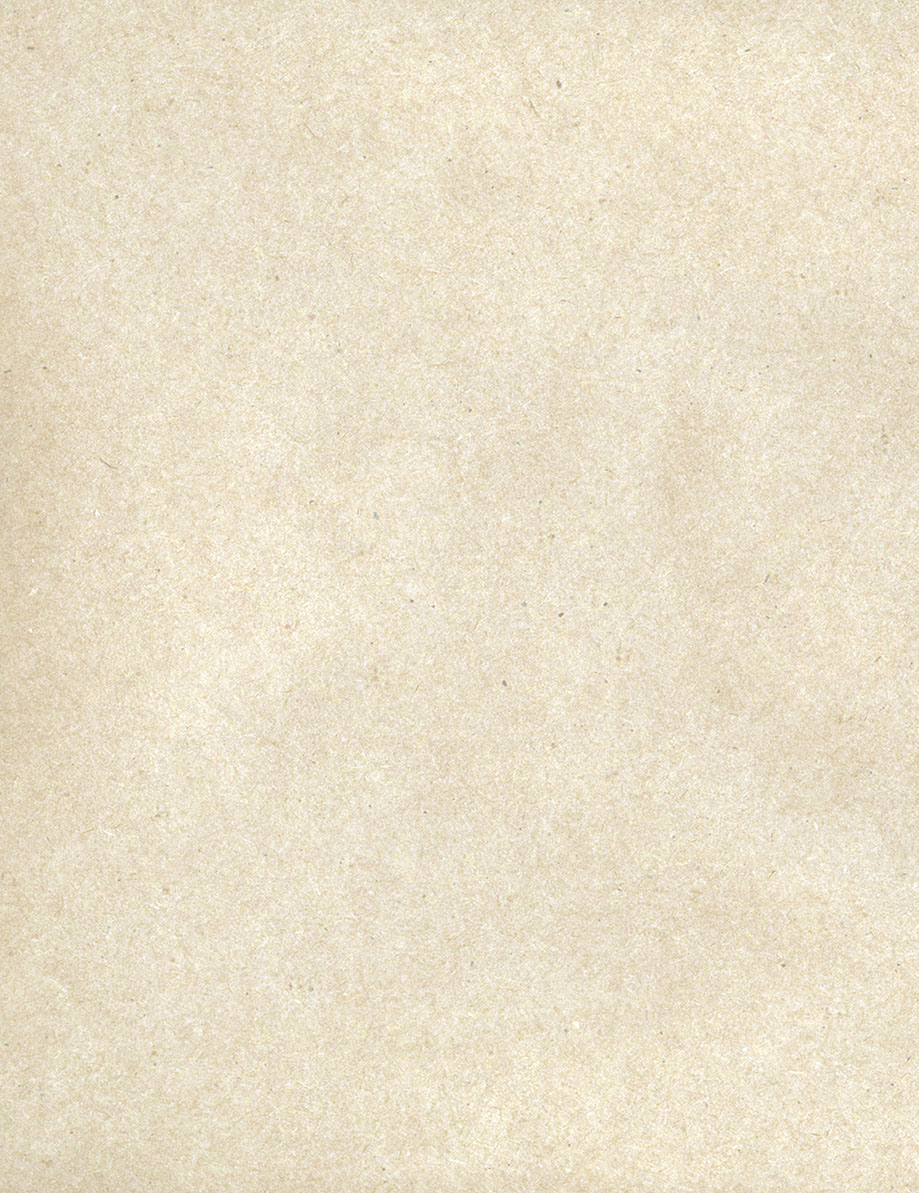 In Kringle Family Goodness Tradition
by Bill Alley, Broadcast Host, Wordsmith and Beard Advocate
It's been almost 17 months since Beardsley And Company joined up with about a thousand Santas for the Kringle Family Reunion in Branson, Missouri. I miss these guys. Sure, they were in recruit mode when we were running around gathering stories, holding their first ever Beard Contest, and celebrating on the streets of Branson on parade in 100 degree (38C) heat. And one important prerequisite for dong Santa is dealing with heat as equally (or more so) than cold. Got that one beat.
One of the first stories that resonated about these jolly guys is the spirit of family. Kids understand quite a bit about Santa... but we adults can mess up the stories. They tell of their brotherhood, a union of like-minded men who have built their lives and reputation on charity, listening, kindness... and some fun along the way.
Their reunion is all about educating themselves as much as family time. The world is changing, and the rules of engagement between Santas and kids, parents and others is also in flux. One of the greatest challenges they've had this year is the polarization of political views that has tried to divide a nation—and at times, that divide has been bloody. Santa has a responsibility to remind the world that its future rests on the children, and it's why they work painstakingly with kids, their families, friends... and at times with law enforcement and social service agencies, schools and houses of worship.
Click gray dot for full article.




Shape Up or Shag Out
by Bill Alley, Broadcast Host, Wordsmith and Beard Advocate
There are two questions when growing and maintaining a beard: how long do I go... and how much will I need to maintain. Depending on circumstances in your life right now, one question may be a louder persuasion.
Let's say you need to shape up. You got the Movember look going and it's growing on you. Or you've been a dedicated bearder for quite awhile and something is coming up that may require a little tidying. If you're a novice or experienced at working the whiskers, you may have a tug of war going on. Whiskers truly do grow on you, and others... and making a change can be shocking to you, your loved ones... even your co-workers and friends. To give yourself the closest goof-proof trim that will enhance your features, here's three things I found to be essentials.
Click gray dot for full article.


The Wild and Woolly World Series: LA Dodgers and Houston Astros by the Whiskers
by Bill Alley, Broadcast Host, Wordsmith and Beard Advocate
Being a former Red Sox follower and fan, this year's World Series was a bit like 2013 all over again, except both teams came prepped to show the world baseball expertise and beard savvy. Here's how the season went down in the record books for both competitors as they made 2017 the equivalent of a swinging beard shindig.
Los Angeles Dodgers fans never, ever give up. Loyalty to this club is remarkable. Of course, they have clicked with their fans by being 'real'... and in the whisker department there is plenty of real good players sporting great beards.
The Beards Of the LA Dodgers will be ranked from the popular lists you've been seeing from savvy beard-loving baseball reporters and commentators. I'll go small to large.
Josh Reddick, 'The Chin Strap'. Reddick is one who went creative and from the looks of it his creativity believes the look had a fighting chance. His confidence is great, no question... but it needs work.
Click gray dot for full article
Audio Podcast: Real Bearded Santas: Reaching Out to Heal for the Holidays