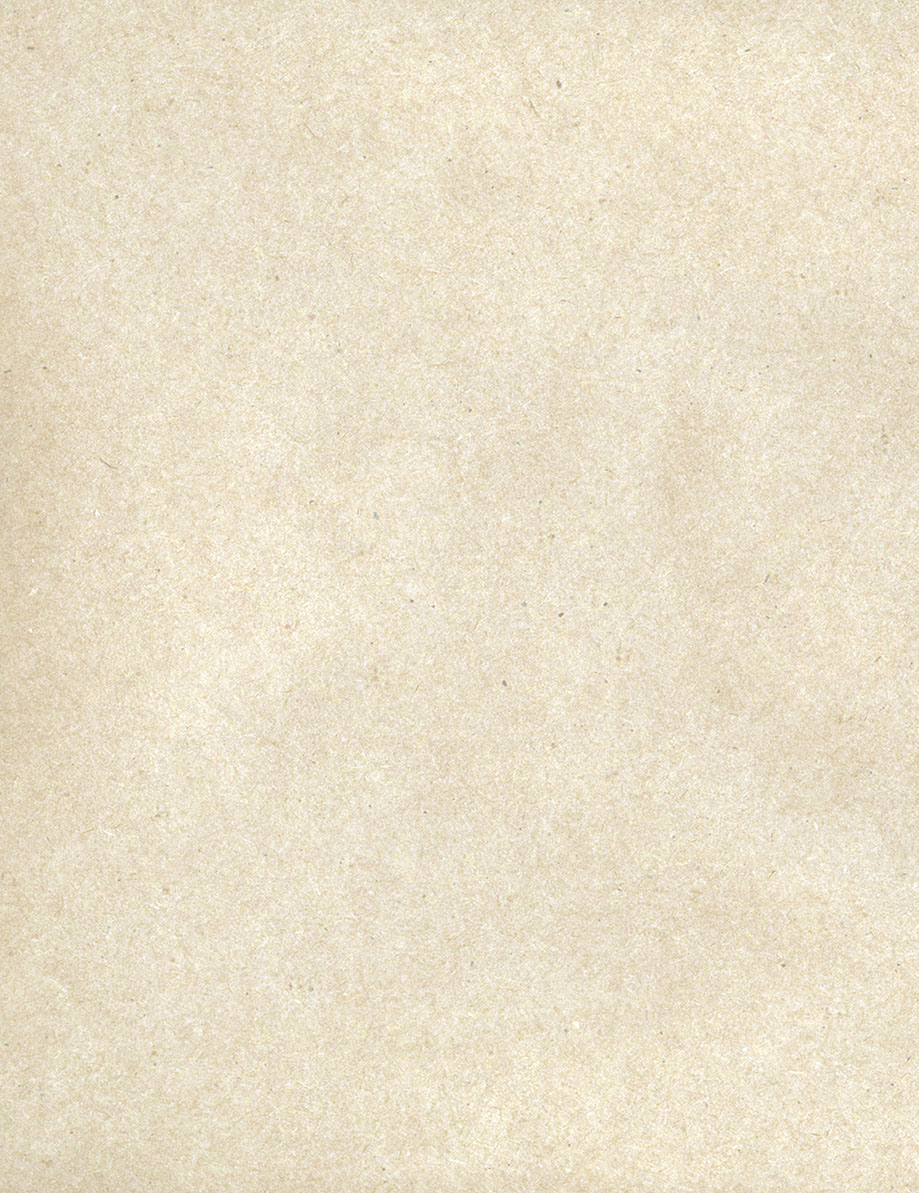 Colorants: More Hope Than Hype with Some Facial Hair Types
by Bill Alley, Broadcast Host, Producer & Beard Advocate
I have been one to color my beard since Just For Men officially hit the US markets in the fall of 1987. It was on September 27 the decision was made to grow out these treasured whiskers because at the age of 27 my pattern growth problem was easing significantly.
More important, I had a way to deal with the pesky and unwanted gray whiskers which evaded my head hair but not my facial frock. So, truth be told, Just For Men gave me my confidence to grow the beard and deal with the fault I found. Coloring a beard has advantages with evading uneven tone and gray/white whiskers. A second and rather handy trait is to be able to blend in tones of your own for unique highlighting.
Of late I've been encouraged by the Santa community to join their ranks, and as a test, I've been living with near white whiskers while the head remains 'salt and pepper.' At least gray and white are increasingly popular shades as older men and hipsters alike are embracing and enhancing a silver tone.
Click gray dot for full article.
The Bearded side of Black History
This is the second in a year-long series devoted to the ethnicity and culture of the Beard.
by Bill Alley, Broadcast Host, Producer & Beard Advocate
As Beard Advocate, musician and longtime radio show host, recalling great male musical artists from R&B and Soul is my first musical love. Smokey Robinson & The Miracles, The Four Tops, The Coasters, Harold Melvin & The Blue-notes, Lou Rawls, Isaac Hayes and the immensely gifted and bearded Barry White added 'sweetness' to the mix of men whose visage was unforgettable, with velvety voices so irresistible.
Click gray dot for full article.
Saint Valentine: The Legendary Bearded Lover
Fact: Did you know there are at least 12 known Saints named Valentine and a fair number of them were full bearded?
Historians generally agree that one Valentine of Rome was under house arrest by a Roman judge for practicing his faith and its effective conversion of its citizens from agnostic or pagan belief to Catholicism. This Judge decided to test Valentine's beliefs, which records say proved to be the Saint's greatest victory. He was noted and recorded for reported healings and other unusual miracles which led him to greater renown, all borne by Valentine as a follower of Jesus Christ. His actions eventually led him around the year 269AD to stand before Emperor Claudius who accused him of performing banned Christian marriages and as advocate for Christians being martyred. This became Valentine's fate. In one of the last recorded acts before execution a letter had been penned by the Saint and sent to a lady whom he touched that instantly regained sight, a daughter of his jailer. In telling her of his fate he signs 'Your Valentine'. This is considered the first hint of the holiday's naming; in 496AD it was Pope Galisius who marked February 14th as sacred in honor of Valentine's martyrdom.
Roll the calendar forward to the 18th century to a particular wedding which took aim at Lupercalia, the Italian pagan lover's holiday, when a wedding of Frances Douce to Alban Butler was performed and earmarked with the venerable Saint in mind. Religious scholars tend to say this was the thrust toward the Valentine's Day we celebrate.






Audio Podcast:
Listening to the Black Beards Community—Sir Reginald Wells of Superior Cuts & Styles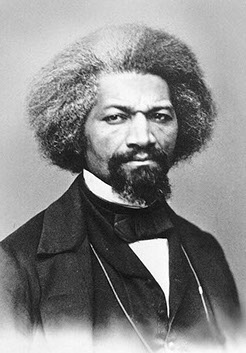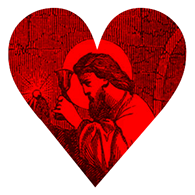 Distributor Profile: Carter and Bond of London
Bill Alley is the moderator. Joe Cotton, of Carter And Bond of the Notting Hill District of London, England, is our expert and distributor of Beardsley and Company' s line of Beard Care products to the British Isles, Ireland and elsewhere in Europe.
BA: Let's begin with the founding of the business. What purposed Carter and Bond to create its first establishment?
JC: The business was set up in 2002 to cater to the growing demand for—and supply of—niche and quality men' s grooming products. Online retail was still in its infancy back then but it seemed the ideal platform to enable men to explore and experiment with grooming products, from the comfort and privacy of their home or office.
Click gray dot for full article.