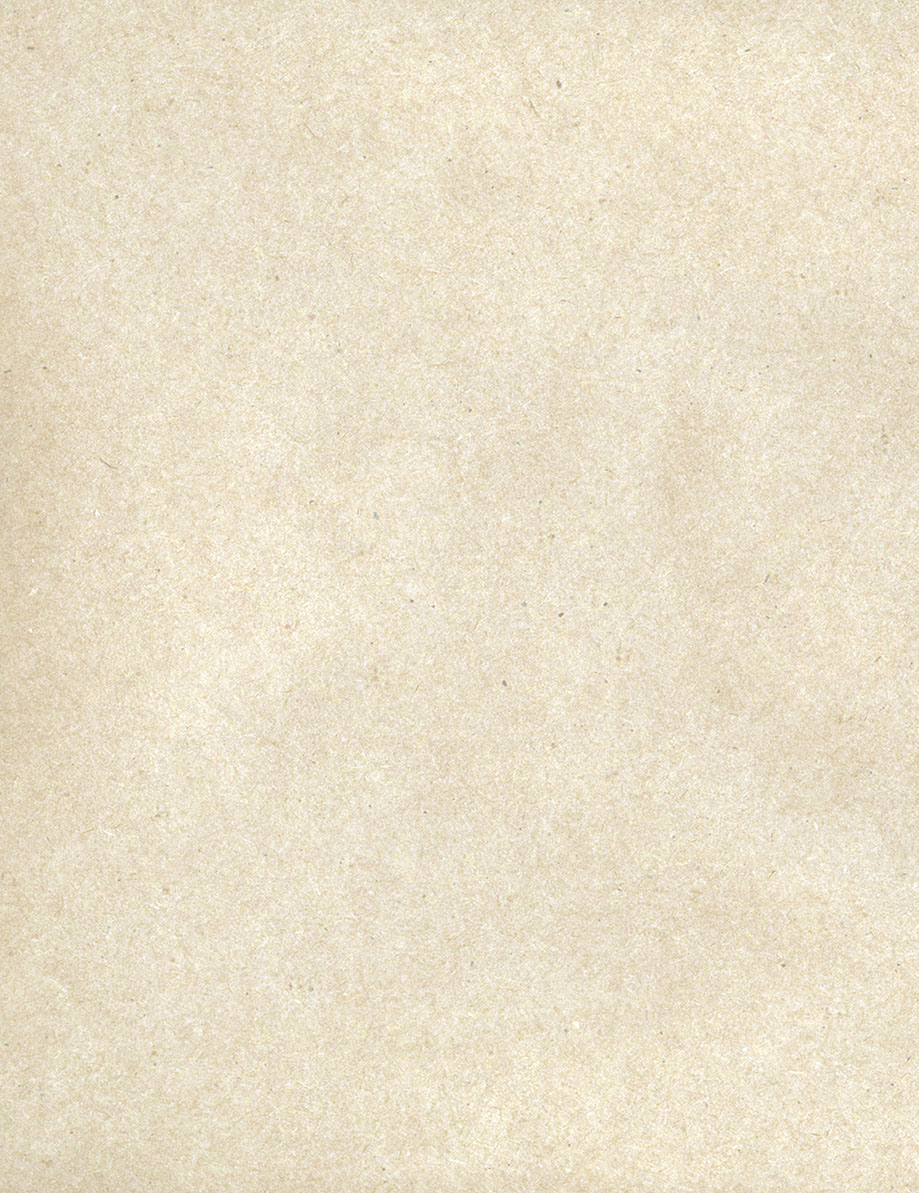 Richard Branson
"Innovation is a restless pursuit—an endless quest. Businesses that stand still, go backwards—fast; leaving the door open for competitors to swoop in and win people's interest, alongside market-share."
Sir Richard Branson's carelessly whiskered face marks him as the rock star of entrepreneurship.
​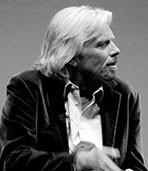 Born in 1950, Branson's first venture, at the age of 16, was a magazine called Student. Four years later, he started a mail-order record business. Within only two years, he had opened a chain of record stores—Virgin Records. The Virgin brand expanded rapidly during the 1980s to include an airline, Virgin Airlines, and a music label. In 2004 he founded a spaceflight corporation, Virgin Galactic. Branson's net worth is over $5 billion.
Noted for his flair for adventure, and for his humanitarian work, Richard Branson was knighted by the Queen of England in 2000.
Click gray dot for full article.
.

Love On Your Whiskers
by Bill Alley, Broadcast Host, Wordsmith and Beard Advocate
The peak of winter or summer, depending on where you fall on the map in reference to the Equator, means a lot to the health of your facial hair, as well as your entire body. We know beards, facial hair and body hair are great insulators of the extremes of cold and heat, plus we have had years of scientific research confirm the benefits of hair in blocking harmful solar rays—lessening the instance of skin disease such as Melanoma, a cancer best treated early.
Those whiskers work hard for you! They're not just your taste in appearance or fashion.
Did you stop to think that your dapper whiskers need TLC? Those inclined to give them good treatment will do so by making visits to a trusted stylist or by trying out new products to see how the results stack up to the usual regimen. All this experimenting is not 'loving on your whiskers'.
Click gray dot for full article.



Podcast: A Tribute to Barry White
Choice Notables from 25 Years of Stage and Screen
by Bill Alley, Broadcast Host, Wordsmith and Beard Advocate
Ron Carter, The Bassist Authority. A gentleman who can manipulate such a large instrument is worthy of credit, but when he masters that instrument to the place where he is a legend, that is a landmark. According to the Guiness Book of World Records, Ron Carter is the most recorded jazz bassist in history, mounting over 2,200 recordings with his performance as part or whole of each recording. He also plays cellist and has done so with similar vigor. From his early days with the Miles Davis Quintet in the 60s to acquiring honors with the Down Beat Jazz Hall of Fame in 2012, Best Jazz Instrumental Group Grammy in 1992, Best Composition Grammy in 1998 performed on the film 'Round Midnight and an awardee of France's highest performance award, the Commander of the Order of Arts and Letters in 2010, Carter and his famous beard are unmistakable and unmatched by his peers.
Idris Elba, Detective Chief Inspector on BBC's Luthur. Mr. Elba in this role has expanded his talents way beyond the limits of most as he's involved in the 8th season of this series. Plagued with the miseries of a failed marriage, an intense job which tests his mind and soul, and combining the image of the man on the screen to one who can be believed as perceived is a gift.
Click gray dor for full article