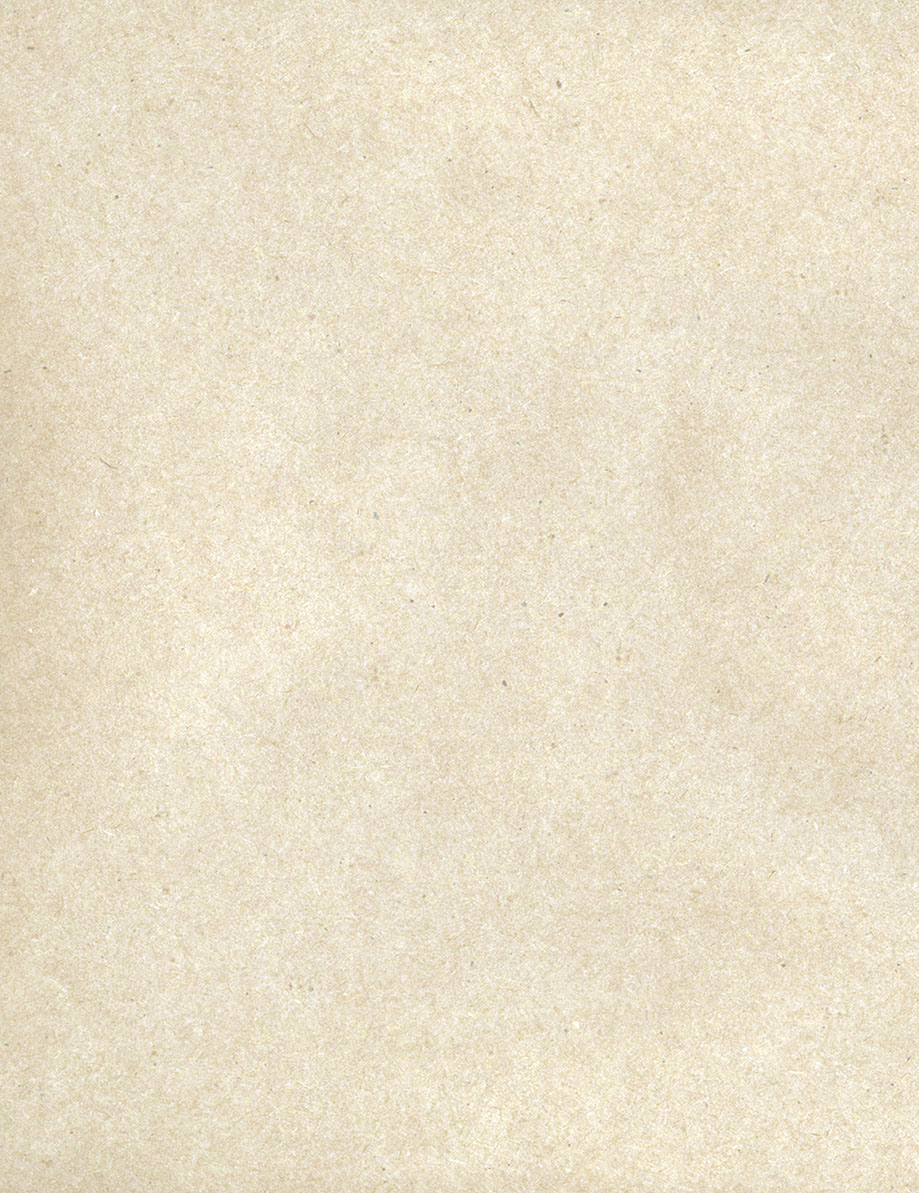 The Frederick Douglass ABC
by Bill Alley, Broadcast Host, Wordsmith and Beard Advocate
With the month of February upon us, Black History Month comes alive with enduring, challenging and breakthrough stories, music and art. It just so happens that this very month is a starting place, a living legend, and an epitaph of Frederick Douglass. Born February 1818 under the legal name Frederick Augustus Washington Bailey and surviving until his 77th year in 1895, his yearning for the freedom shaped his quest for breaking forced servitude far beyond his own experience.
A for Abolitionist: his quest for loosing both tongue and pen got moving while living with his new wife in his early 20s in New Bedford, Massachusetts. The Bay State, its nickname, was the first colony to adapt slavery in the 1640s. With the new nation getting down to business in becoming 'a light on a hill', part of that light was a cross-examination on the keeping of a servant class. Douglass was able to state his mission to remove the enslavement of not just the African; his work coincided with powerful and influential people throughout his life—
Click gray dot for full article
Sean Eadie
Sean Eadie is a legendary Australian track cyclist whose infamy is based on the awesome power of his legs and the rugged style of his beard. Eadie was born in Sydney, Australia in 1969 and competed as a track cyclist from 1990 to 2005.
He earned several medals, broke the 2002 Commonwealth Games record for a flying 200 meter, and forever changed the common perception of the relationship between facial hair and aerodynamics. When asked if he thought his beard was slowing him down, Eadie replied, "[I] won the team sprint..., won the world's—[the beard] wasn't too counter productive!"
Eadie's beard also gave him an edge in his other career as a kindergarten teacher: the reverent students called him "Mr. Gorilla." Nobody messes with Mr. Gorilla—certainly not if he is the one teaching you the ABCs or challenging you to a championship race.
Click gray dot for full article







The Buddy System
Bill Alley, Broadcast Host, Producer & Beard Advocate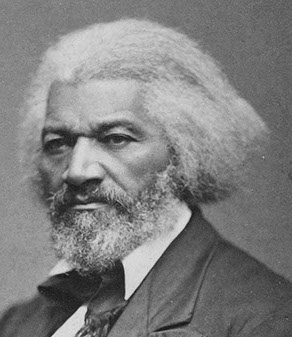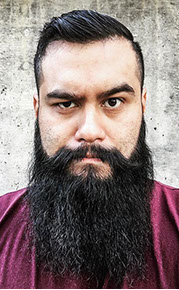 Podcast:
Meet "daveyzero"—David Espiritu—January 2019 Beardsley Champion
San Diego, CA; Production Specialist, Audio/Video Lighting; Musician, Composer, Videographer and Photographer;
YouTube host of Beard Me That Beer;
Winning Phrase: New Year—Same Beard.
YOU can be the next Beardsley Champion in 2019—Here's How!