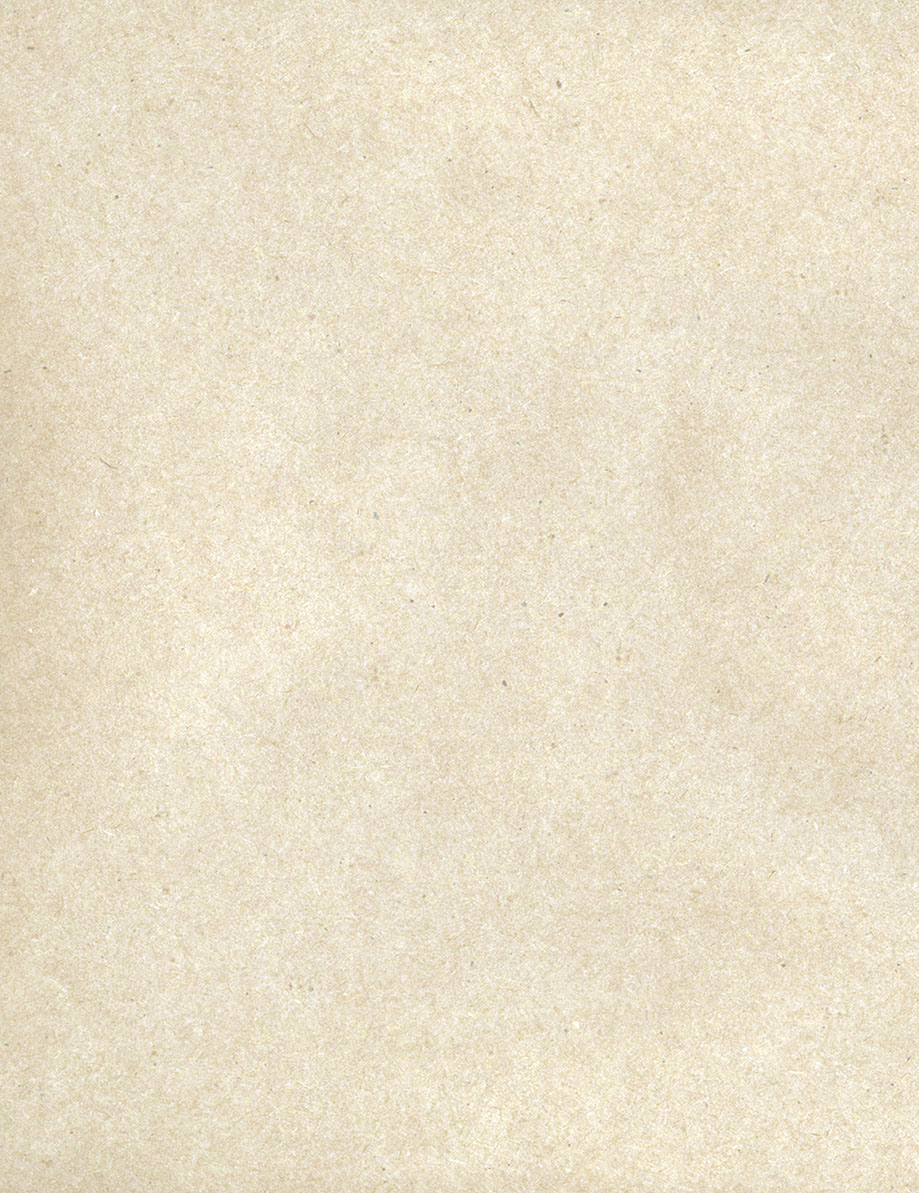 What To Do When They Stare At You
by Bill Alley, Broadcast Host, Producer and Beard Advocate
Given a bit of thought, each of us may gaze upon someone that fetches our eyes. Human nature and our own innate desires, biases, traits and tastes will shift gears when attraction hits. As men, we're the breed that might get accused more often at ogling, and the reasons are endless as much as they are random. Women will remind us about the habit when they're sensing your focus off them and onto something or someone.
As a guy, I can relate to both sexes. We get that our 'beloveds' out there cherish our fixations but even they can be lured ever so subtly into doing exactly what we often hear by accusation. When was the last time your wife or girlfriend went on about Facebook or a soap opera or the cute little outfits the kids just got, skipping completely over the fact that you took the time to detail the car for that special night out you'd been promising?
There are times all of us would appreciate notice or recognition, and other occasions where we don't need approval or want suggestions. For a guy, that can relate to having a fine beard with a perfectly shaped 'cookie duster' moustache who just might the the subject of ogling by others.
Click gray dot for full article.
Australia, New Zealand, Facial Hair, Doing Life, and Getting Noticed
Fourth in a year-long series devoted to the ethnicity and culture of the Beard.
by Bill Alley, Broadcast Host, Producer and Beard Advocate
I will wager that almost anyone can remember one bearded figure who hailed from Australia or New Zealand. In this article we will cover some of the most visible whiskers in sport, entertainment and career from places too obvious to ignore.
Musically, the almost all and almost always bearded legends of song, The Brothers Gibb (aka, The Bee Gees) still have dominance in both recognition as to who they are, where they came from, what they sang, and to the devoted...how many are still alive. Their dominance from the mid 1960s through the early 2000s on radio countdowns gave them enduring world appeal. Do you have any idea how many more facial haired rockers, troubadours and musicians make Australian entertainment seem like the musical "Hair?"
Click gray dot for full article.
Beard Street Down Under with Gregor Shepherd and Rob Mason

Genius of the Beard
Leonardo da Vinci, born in Italy in 1452, was the essential "Renaissance Man" whose scope of knowledge included invention, painting, sculpture, architecture, science, music, mathematics, engineering, literature, anatomy, geology, astronomy, botany, writing, history, and cartography. Although he made copious notes his findings were never published. His portrait of Mona Lisa, painted in 1506, is perhaps the most iconic work of art ever created.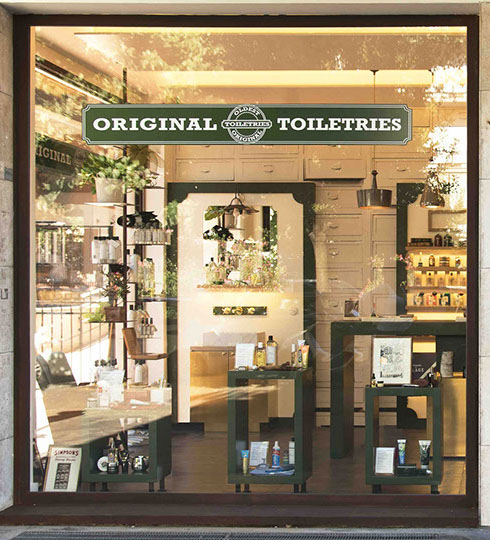 Original Toiletries, Division of Effigi Impex, Rome
From our continuing series on the Distributors and Shops where Beardsley products are found worldwide. Bill Alley is our moderator.
BA: As the art of styling and grooming perfection is legendary in Italy, it is no surprise that Original Toiletries reveals a wide range of products for the refined person. What is surprising is your division's recent start in distribution appears as professional as a competitor would be with many years in operation. What led Francesco (founder of OT) to provide Rome and vicinity a new choice in up-market shaving, hair and beard products?
OT: After more than ten years in the same sector as distributors of the most exclusive men's grooming brand, the step of opening a direct point of sale was an opportunity that we could not miss and that due to our experience came naturally.
Click gray dot for full article.