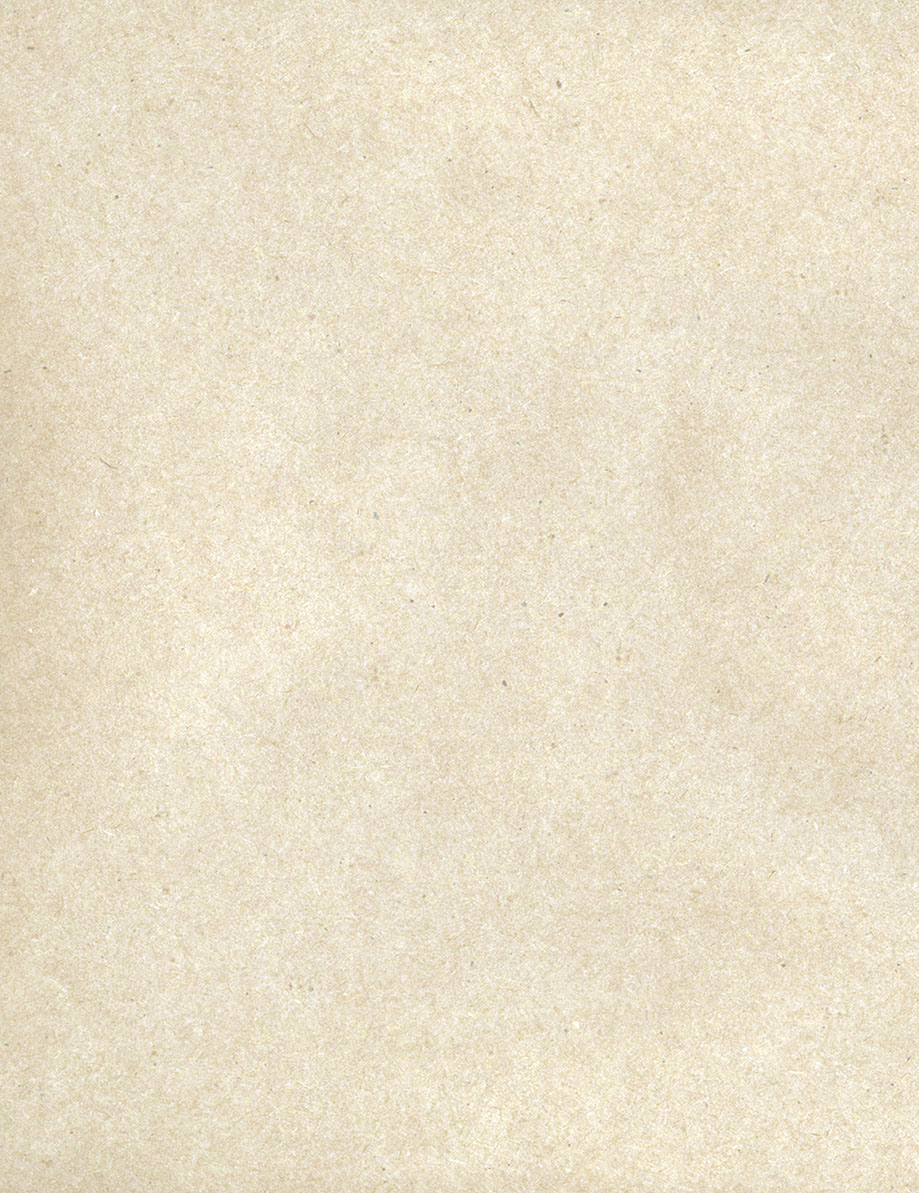 Beards In Sync With Your Wardrobe
by Bill Alley, Broadcast Host, Wordsmith and Beard
Last month we concentrated on wardrobe. Let's look at how your facial hair can coordinate with your lifestyle. For those of us like myself, the beard rarely makes changes and I've not done anything drastic of late except for the retiring of 'beard in a bottle' colorants, allowing what I have in strands of mostly white to flourish.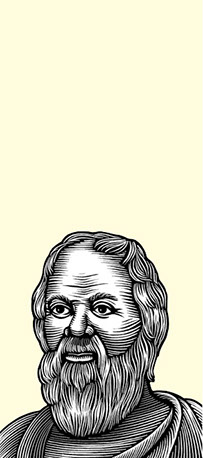 "Old" is a style and a presentation that most of us can't bypass. It will force us to find ways to capture youth by whatever means make sense and whatever finance we have on hand to effect and maintain old avoidance. I am one of those beards that doctored things to keep youthful, full whiskers. Today, in my 60s, there is something to be said for 'earning every gray hair' as a symbol of seasoning, if not outright wisdom. In many cultures elders are still revered with respect for all they show us. The more society blends, the more cultures of old assimilate back into the mainstream.
Click gray dot for full article
The World Beard & Moustache Competition: What's Changed and What's Stayed the Same
by Bill Alley, Broadcast Host, Wordsmith and Beard Advocate
Antwerp was not in the lineup of attended events for this year; our business has been full of developments for a robust year and we just bought a house at the end of last year. Work and a mortgage will prevent a larger list of the 'I wanna go' list from taking off.
Our Internet radio station, KNGY-DB (at kngyradio.com) took an invite from the Austin Facial Hair Club to cover their 2017 Worlds event. We were there all five days with great moments captured, reunion with friends, and more production than a 4 month old facility should ever undertake. But, it was the zenith of whiskerdom, an hour away. Grueling as it was, we've got so many snapshots we could fill a large wall!
Leading up to Antwerp I didn't find as much publicity as Austin, though all in the Beard & Moustache association world had ample ways to keep abreast. Our choice to follow and communicate with whose Beard was making the international photo rounds was Nils Fulgesnes—our Norwegian sweater model, woodsman, family man and in my estimation one of the best of beard contestants, for a host of reasons.
Click gray dot for for full article
Podcast: June Audio Magazine—Simon Whistler


Alexi Lalas
​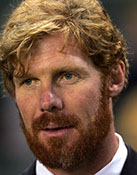 Click gray dot for full article.