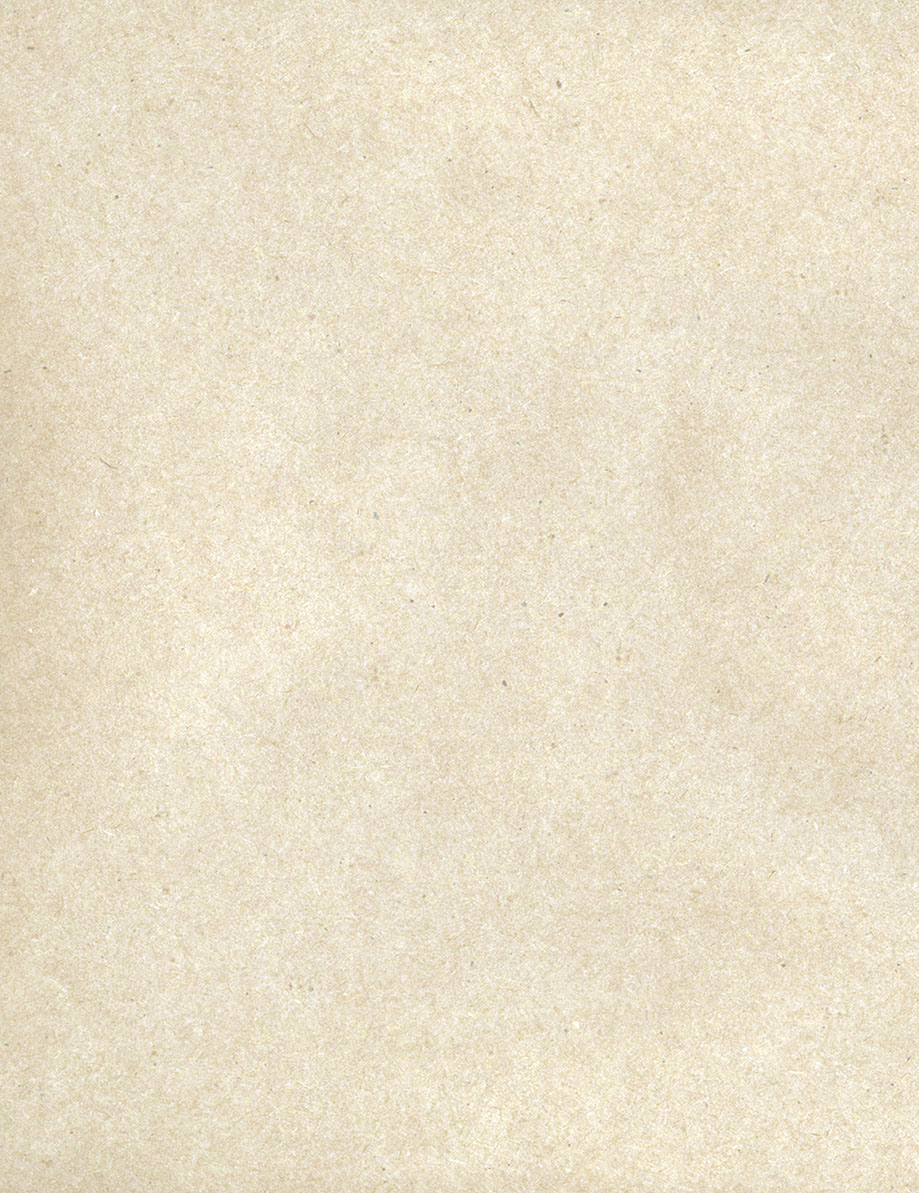 Brush or comb? It's Personal
by Bill Alley, Broadcast Host, Producer and Beard Advocate
Talk to anyone with facial hair that needs grooming and you'll get every opinion possible about the kind of brush or comb (or both) to use. Wide tooth, the pick, horsehair embedded on wood, even fingers and a dryer – all can get the groom job done. But, could you change your grooming routine for the better with your tools? It really depends on the baseline factors of your whisker
makeup. Those hairs are the best map to determine how you brush, what you use to style, and when to cleanse.
Brush: The density of the tool determines what effect you'll expect to get. Horsehair (the stiff real hairs found on natural wood brushes, typically) get high marks from users for being the most natural way for hair oil to "match" as your oils bond to the brush; it acts like a refiner and polisher that keeps whisker integrity. It is best to have moistened whiskers for best results.
Click gray dot for full article.
Saint Patrick: Ireland's Lore of Beard and Miracles
by Bill Alley, Broadcast Host, Producer and Beard Advocate
To think: One of the most famous figureheads of all time, from Ireland, a Catholic Saint to which many attributions flow...had a magnificent Beard.
Ireland's most famous man, being a 5th century AD fellow, appears a bit different due to various artists' imagination, but the Beard is always there with him throughout.
One of the stand-out likenesses in stained glass of Saint Patrick is found at Cathedral of Christ the Light, Oakland, California.
Click gray dot for full article.
The calendar says March. Things are getting greener. More brogue is in the air. Corned Beef & Cabbage & Killian's, oh my! We have entered the Irish Beard Zone...a whole month of everything from kilts to pints to blarney...and Beards. So many Beards, so many ways!
Literally. To writing, bearded bard George Bernard Shaw equals the importance of Saint Patrick to the Church—a man who defines his nation. Consider Shaw's peculiar traits: a young man who schooled himself away from traditional education to find his study contained within the British Museum's reading space. An unending flow of ideas and opinions established him in 1873 as a literary and art critic in London, who fearlessly ventured into the more controversial arenas of politics and religion.
Spanning the ability to entertain in fiction, non-fiction and works of drama and early film, Shaw evolved, if not morphed, into a full-circle critical thinker who was deemed second only to William Shakespeare in breadth of content.
Guess The Whisker. A 2012 edition of Ireland's The Journal newspaper took every bit of decorum away to form the context of 23 gents occupying Irish politics. A photographer prepared each subject to get the full extent of moustache, goatee or beard and lined them up for readers to accurately identify them. Not breaking news, but it did keep readers abuzz
Blarney on a Schtick? It took a potato famine transform the earth's surface with generous hints of Irish. North America most definitely became refuge to many of their masses and it wasn't long before some became barons, outlaws, entrepreneurs—and more influentially—entertainers.
Present-day group The Bastard Bearded Irishmen of Pittsburgh, PA makes its mark far afield from the beloved crooners The Irish Rovers whom my generation remember with songs like the The Unicorn, a classic tale of Noah's elusive search for the mythical beast. Theirs is a punk-styled edgy, purposed and deliberate party with every intent of ''soothing the pain"—the Irish admittance of "letting go" of depression with total abandon.
Click gray dot for full article.



Audio Podcast:
"Shaky" Johnson: 
Parkinson's Doesn't Stop
This Beard Competitor


Origin of the Beard
Charles Darwin, born in 1809, was an English geologist and naturalist and is perhaps one the most influential figures in human history that ever lived. He established that all species of life have descended over time from common ancestors, and that this branching pattern of evolution resulted from a process that he called natural selection. His book On the Origin of Species caused a worldwide controversy when it was published in 1871.
.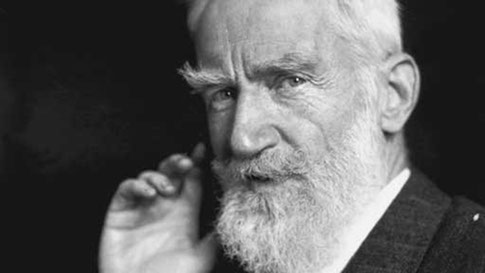 Those Irish Whiskers!
Second in a year-long series devoted to the ethnicity and culture of the Beard.
by Bill Alley, Broadcast Host, Producer and
Beard Advocate