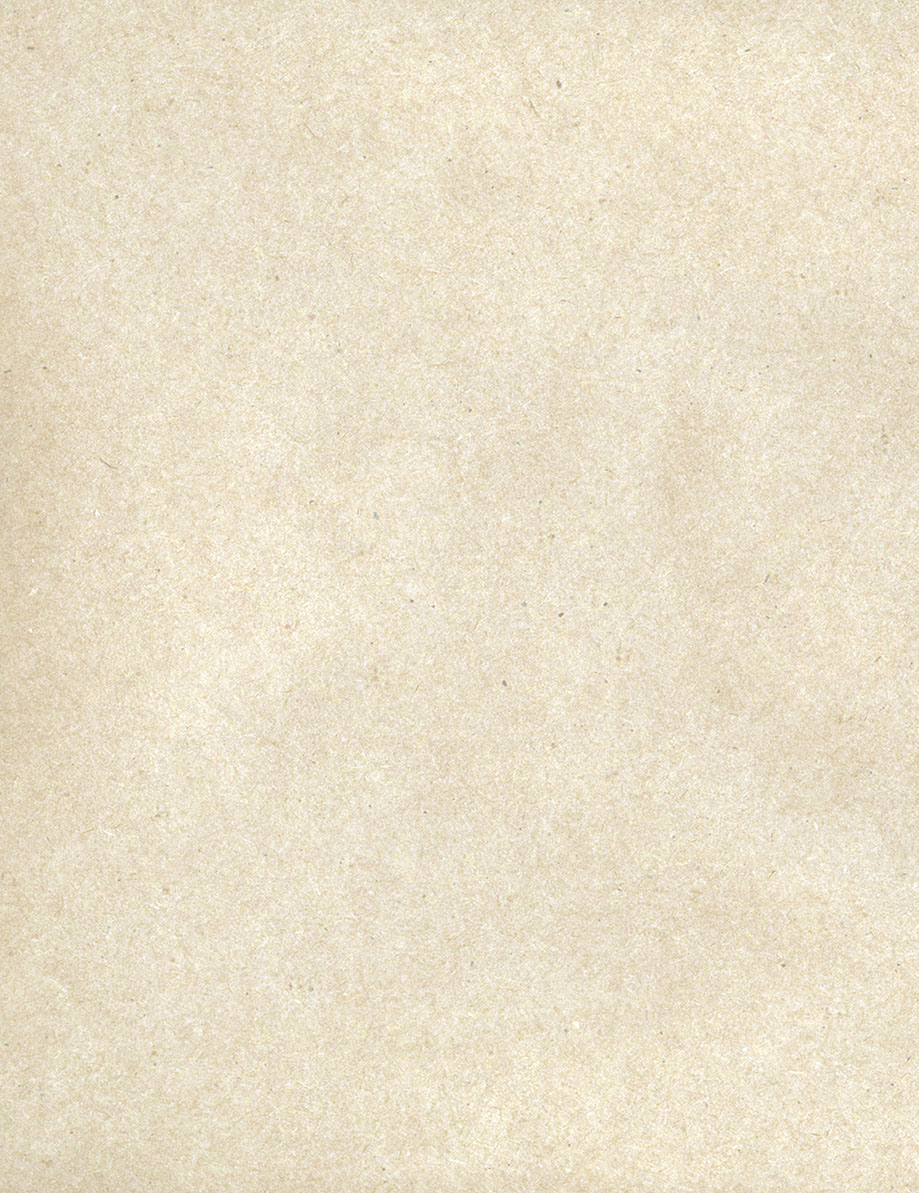 George
Washington Carver
George Washington Carver (1860-1943), was an American botanist and inventor. Although he was not a full beard wearer, George Washington Carver had a stylish, full mustache that was matched by the fullness of his innovations.
​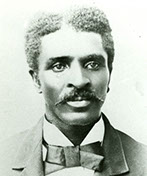 He advocated for alternative crops to cotton and he developed many clever scientific methods to prevent soil depletion including systematic crop rotation. He encouraged poor farmers to grow alternative crops such as peanuts, sweet potatoes, soybeans, and pecans, so that they could grow their own nutritious food and improve the quality of their lives.
Because Carver was an advocate of studying, nurturing and regenerating soils, he not only improved the lives of farmers, he was also a leader in promoting environmentalism. In 1941, Time magazine named Carver the "Black Leonardo."
Click gray dot for full article.

The Beard Advocate Answers 'Hairy Issues'
by Bill Alley, Broadcast Host, Wordsmith and Beard Advocate
Whichever Equinox is yours—Vernal or Autumnal, nature's transition is your beard's transition. Typically it is a time when men tend to reshape facial hair to fit the warming or cooling season. True to form, the winds of change often end up a grooming challenge. This photo was taken about 8 years ago on one of those early spring transitions at "the Key to Hartford (Connecticut)"—a monument with great form to get creative photography. The photographer is the state's go-to guy for all State House pictures, and Greg (head in-between myself and the top figure) had arranged this session to accompany layouts for web design concerning our work as entertainers. It just so happens this serene moment was anything but still. Winds were rather stiff that late morning, and being right on the banks of the Connecticut River, it's a natural spot for wind increase.
Click gray dot for full article.


Podcast: Frank Martin Milligan of the
Country Music Trio Mason Dixon
Those Irish Whiskers:
Of Beards, Beers and Irish Pubs
by Bill Alley, Broadcast Host, Wordsmith and Beard Advocate
Ah, the endless possibilities of food and drink. In March, we're all conditioned to think Irish. Like many cultures, Ireland has managed to make an industry out of food and drink, folklore and dance, tourism and trade. It does help that millions emigrated from the land of the potato (and the fright of its blight 100+ years ago) to Western Hemispheric shores (and Australia / New Zealand) to become part of the tapestry of citizenry. It also seems fitting to dedicate this moment to Charles Stewart Parnell, Irish-Anglo statesman from the 19th Century responsible for the roots of Irish autonomy, and referred to as 'the un-crowned King of Ireland'.
Consider the food angle: people leave homelands to go to greener pastures. And yet, in the cycle of life, home gets green again and beckons the sons and daughters to reconnect, along with the rest of us. Reconnection is bedrock at an Irish Pub. The Beard Boom has definitely seen its growth in such establishments. Relaxed, unpretentious atmosphere and dining fare that always delights in its simplicity and tradition are two superb reasons (beyond the socializing) that it's very hard not to have a good time. We visit a local establishment on occasions where pub style fish & chips are as good as those I'd get back in southern New England, and our business lunch ends up a beard bonanza.
Click gray for for full article