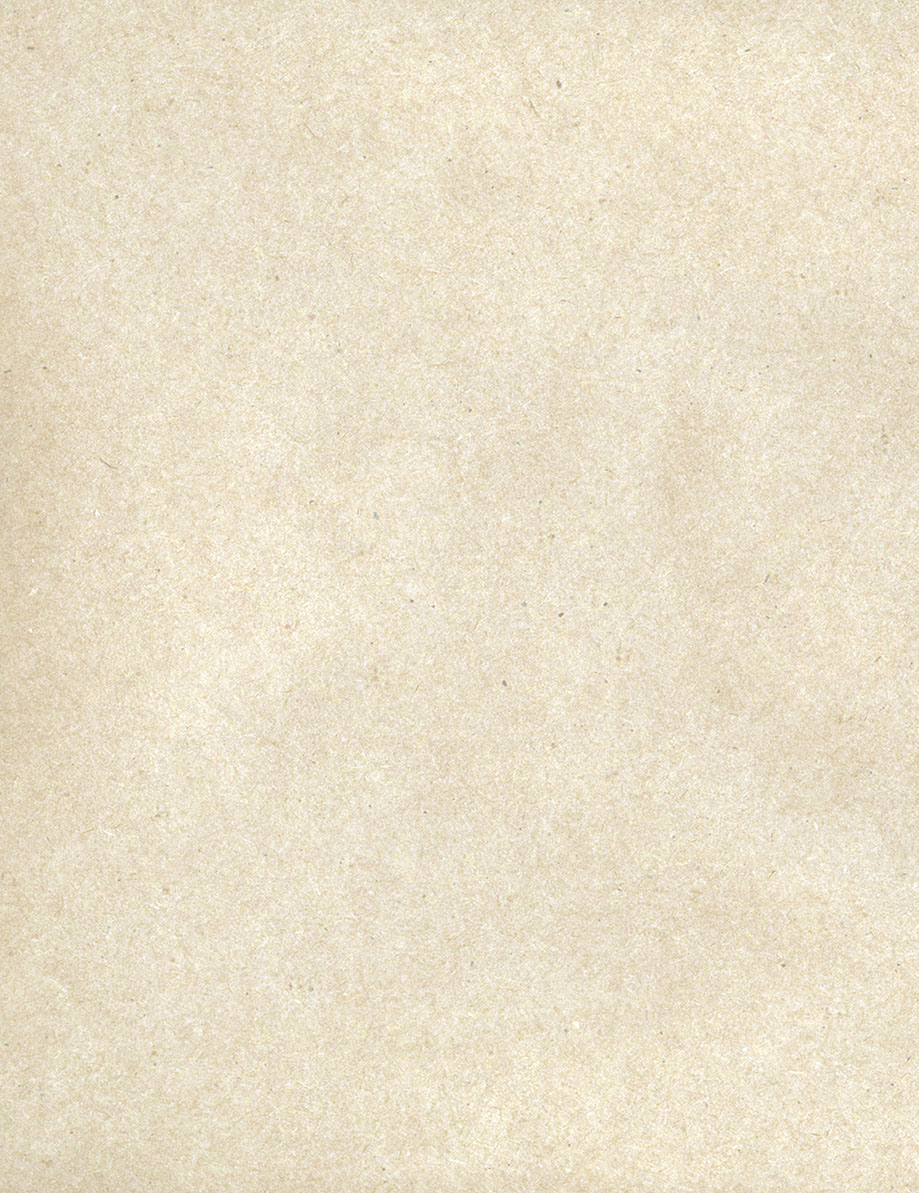 Earnest Hemingway: Man of Character
by Bill Alley, Broadcast Host, Producer & Beard Advocate
Posing in a fisherman's sweater with a trim, gray beard and a steely gaze, Earnest Hemingway exudes rugged masculinity. A winner of the Nobel Prize for Literature in 1954, Hemingway was noted for his powerful, pared-down prose.
Growing Whiskers for Good Causes
by Bill Alley, Broadcast Host, Producer & Beard Advocate
No doubt many of our readers are familiar with the term Movember, which is the month of November's tribute to the growth of facial hair (particularly moustaches) and is often linked to charity (Prostate Cancer research, predominantly). However, not many can recall its origin.
In 1999 the idea became reality as young men from Adelaide, South Australia organized to grow moustaches for charity. Theirs was a concept to 'grow whiskers for whiskers' which would donate funds to the RSPCA, the foremost animal care and rights organization. Australia's ABC News 7 caught on to the concept, and in a single interview, the nation gave its support.
Click gray dot for full article.

The Hollywoodian—and Other Beard Types
The Art and Science of Barbering, Sixth Edition, by L. Sherman Trusty, M.A., published in 1964, identifies no fewer than 24 distinct beard styles by name: the Van Dyke, Mutton Chops, Friendly Mutton Chops, Old Dutch, Balbo, Norris Skipper, Spade of Shenandoah, French Fork, Franz-Josef, A la Souvarov, Naboleon III Imperial, Chin Curtain, Handlebar and Chin Puff, Lincolnic, Ducktail, Goatee, Modified oatee, Petit Goatee, Jumbo Junor, Medium Full Beard, Short Boxed Beard, Hulihe (After Hawaiian King), Anchor, and the Hollywoodian.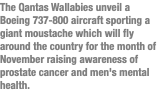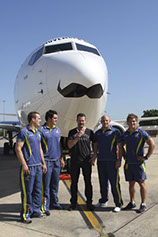 Earnest Miller Hemingway was the second of four siblings, and at that time the only male, the son of Clarence and Grace Hemingway, born in Oak Park, Illinois in 1899. His whiskered father would give away some of Ernest's bearded pedigree, but there was a destiny to develop along the way.
High School graduation would give Hemingway his first forays as an adult: a reporter for the Kansas City Star daily newspaper began the writing career, and shortly thereafter, his enlistment to serve in Italy during World War I revealed his bravado. His time on the front was not the most glorious, as he sustained a serious wound during Italian Ambulance Corps service. It was, however, where literary prowess took pen to paper to create A Farewell To Arms, his account of the war and the third of seven novels. Many are sure to remember the titles The Old Man And The Sea, For Whom The Bell Tolls, and Green Hills Of Africa— part of the treasures of reading in many high schools in North America and elsewhere.
"Elsewhere" encompasses a hefty global footprint. Home from the war and wounded, Ernest's angst of being sedentary at home motivated his news acumen with stints in Toronto and Chicago. As the jobs went, Hemingway turned to sharpen his literary skill in Paris, the place where he was first wed and noticed by the literary elite of the day.
Click gray dot for full article.
Hooray for Gray
This month Beardsley and Company recognizes the whiskered men of age, wearing their silver and white beards, moustaches, and goatees as an award for living their lives through the years, portraying the look of men recognized as wise guides passing down knowledge and heritage to more youthful men.
They are the reason popularity and approval of their appearance surges, and it is giving fair recognition to elders after many years of youth being favored and admired. Writers at Schwartzkopf's Hair Colour Trends website lend credit to growing attention of this fashion trend; it does a convincing job at treasuring every gray strand.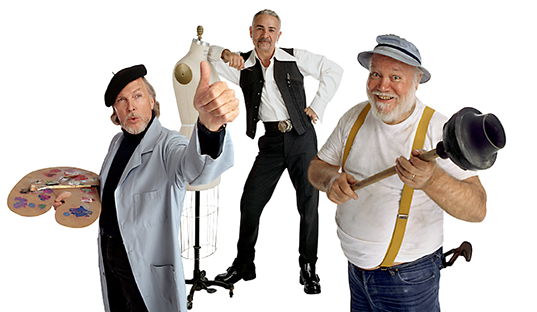 New Survey Shows Just How Much Men in New York Love Their Beards
by Jamie Feldman, Huffington Post
Beards, polarizing as they may be, are really popular. Just ask the men of New York City.
A new study by German consumer-goods company Braun shows that out of 1,000 New York men surveyed, 67 percent have beards, with the highest percentage living in the Bronx and Brooklyn. Over half of the men say they feel more attractive with a beard (and we can't argue with them on that one.)
According to the survey, it takes 67 days to grow what's considered "the perfect beard," which means there's no time like the present to get a head start for fall.
Check out more findings from the survey below.
Click gray dot for full article